Hey! I'm Justin. I'm an engineer and product person living in North Bend, WA.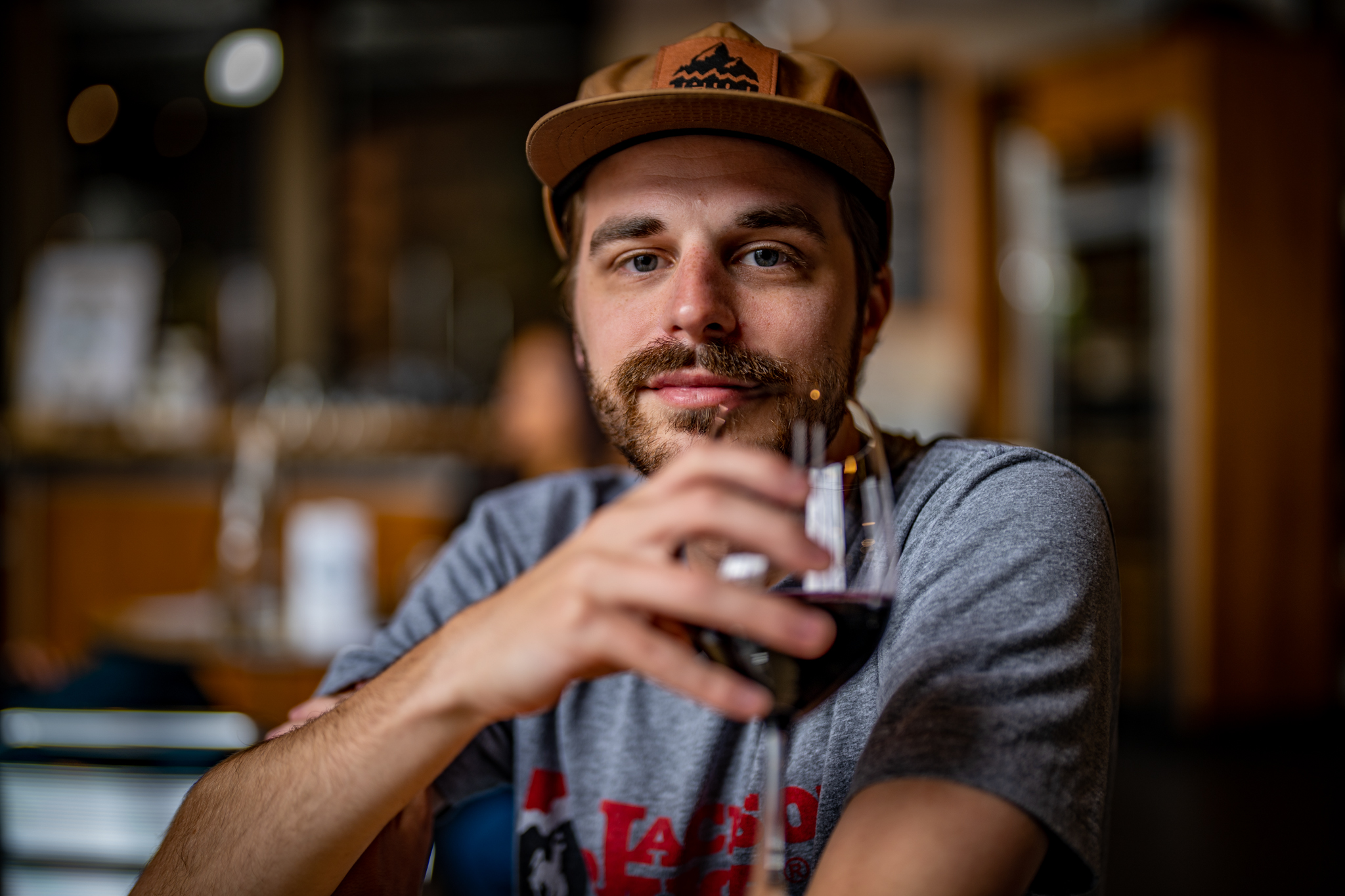 I'm currently working with the good people of Riot Games as a Technical Producer. I primarily work on the roadmap, strategy, and vision for the technologies and services behind League of Legends.
In the years before games, I spent a majority of my career building and delivering healthcare software. Healthcare in the United States is fundamentally broken and I am grateful to have spent a huge chunk of my life chipping away at hard problems in this space. I've had the pleasure to work with super innovative teams at Sharecare, Elation Health, and 98point6.
I spend my personal time playing games, skiing, and taking photos.
A large share of my games hobby is occupied by pursuits in Destiny 2, where I stay "current" to support Team Brenda in our quest for a World First title. Before coaching Team Brenda, I was on the PRIMEGUARD team that achieved the World's First clear of Vault of Glass: Destiny's first raid. After PRIMEGUARD, I co-founded another Destiny clan, Math Class, alongside a few of my best friends.
In addition to Destiny, I love playing VALORANT. I don't have a deep history with tactical shooters. However, my lizard brain craves some flavor of hyper-competitive environment, previously occupied by a local Halo LAN scene. VALORANT has filled that gap. I enjoy climbing ranks in the competitive playlist and working to improve my skills.
During winter, I try to be in the mountains as much as I can. I was first introduced to skiing in 2018 by my wife, Chrissy, and now count it as my favorite hobby. Like games, I thrive on improvement and growth. I was able to start doing black rated runs and off-piste trails in the winter of 2021 and am looking forward to being competent enough to make my way into the backcountry soon.
I also greatly enjoy photography. I picked it up during 2020 and have continued to fall deeper down the rabbit hole ever since. I love shooting RAW on my iPhone, but still also greatly enjoy carrying around a mirrorless camera. My current kit is a Sony a7riv.
---
You can contact me through email or find me on Mastodon.
This site was built using Hugo and themed with Congo. The custom styling on top of Congo is my own.
It's deployed with Netlify.